SUSTAINABILITY - HEIMANN SUSTAIN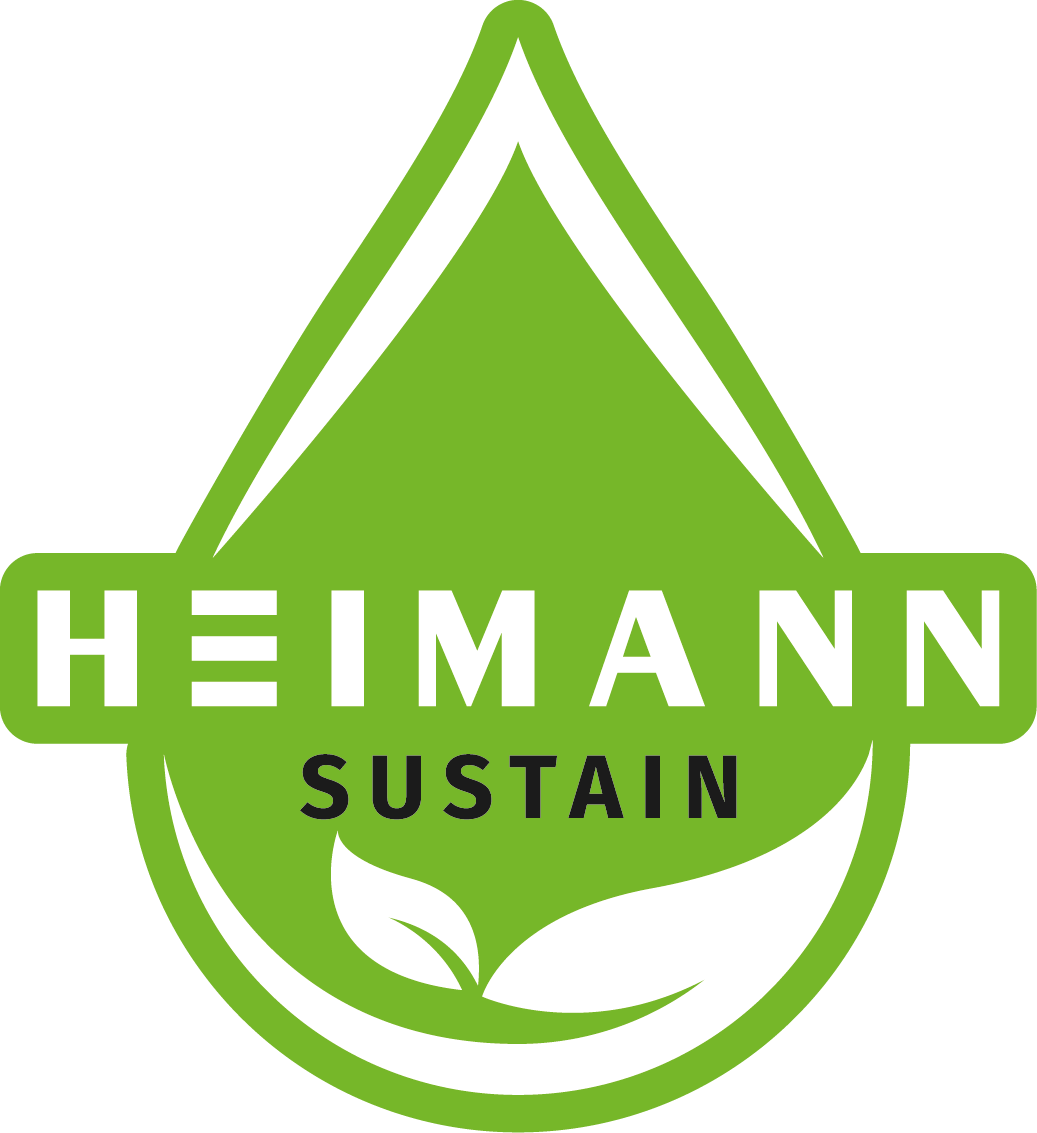 The topic of sustainability has become increasingly important in recent years. For us as a manufacturing company, this means a critical look at the raw materials used and saving of energy consumption during production. We also aim to continuously reduce the hazardousness of our chemical products by breaking new ground.
Renewable raw materials play a key role here, as they are not subject to limited occurrences, but are constantly being produced in nature. Even when recycling these materials, their natural origin ensures significantly higher compatibility with the environment.
Our claim is therefore clear: We want to offer you sustainable products made from renewable raw materials that will continue to impress you in terms of quality and price. From now on, with our new quality and sustainability seal HEIMANN SUSTAIN, we will point out the products in our portfolio that are characterized by resource-saving production methods and a high proportion of renewable raw materials.
Please do not hesitate to contact the teams of Graphische Technik und Handel Heimann GmbH for further information.