Although we are specialized in rotogravure printing, we also offer the entire product range of consumables for offset printing,
Our products include printing plates, rubber blankets, cleaning agents as well as cleaning fleece and measuring equipment. Please get an overview of our product range for offset printing.
Or download our complete delivery program for Offset printing as a PDF-file.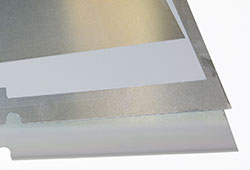 Offset printing plates
Rubber blankets
Damping roller sleeve
Dampening solution additive
Cleaning and Care products
Cleaning fleece
Spray powder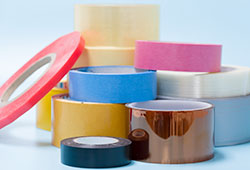 Foils and underlay sheets
Adhesive tapes, Splice tapes
Anti-marking nets
Inks for the sheet fed offset
Dispersion lacquer, UV-lacquer
Silicon oil emulsion
Measuring instruments